May 23, 2018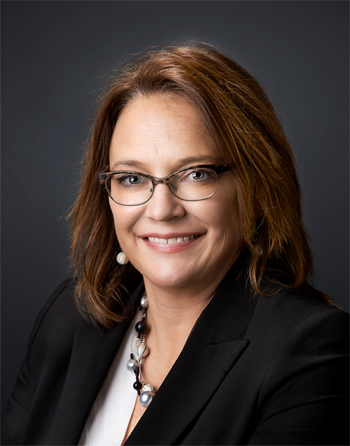 The Tacoma Public Utility Board voted unanimously tonight to begin negotiations with Jackie Flowers, who, pending successful contract negotiations and confirmation by the Tacoma City Council, will serve as the next director of Tacoma Public Utilities.
Flowers has served as the general manager of Idaho Falls Power since 2006, overseeing operations similar to those at TPU, including hydropower generation, power supply, power transmission and distribution, energy efficiency, engineering, operations technology, fiber optic networks, and traffic signalization. She has more than 25 years of utility experience.
"I would like to say thank you to the other finalist candidates," said Chair Monique Trudnowski. "I'm very proud and honored to have had the opportunity to be chairman during this process, and I'm proud of the candidates we put forward."
Board members praised all of the finalists, and explained why they selected Flowers:
"Jackie Flowers appears to be very matter of fact, but she also has a way with people and she will have a way with talking with members of the staff," said Vice Chair Woody Jones. "She will do an excellent job."
"I believe Ms. Flowers offers us an exciting new opportunity; I look forward to welcoming her," said Secretary Karen Larkin.
"When we set out to do this, we wanted a candidate to reach out to the community, stakeholders, the city council. Jackie exhibited outlook and talent, good listening, strategic thinking," said Board Member Bryan Flint.
"I find her to be really well qualified. She will be a helpful candidate for staff, customers and General Government," said Member Mark Patterson.
The Public Utility Board anticipates voting on Jackie's contract June 6, followed by a City Council vote on the confirmation tentatively scheduled for June 12.