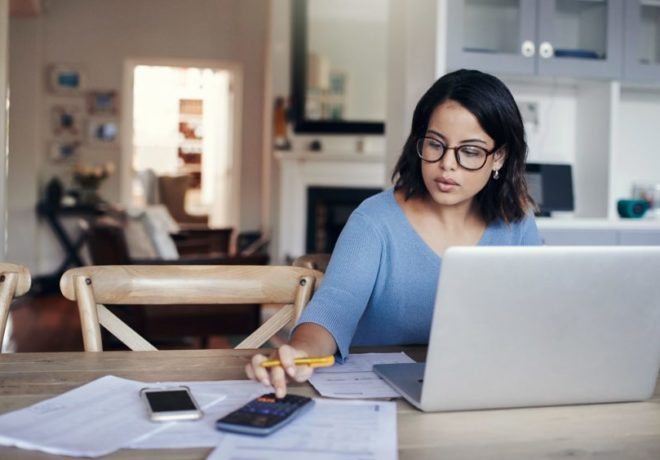 Emergency Assistance Program
We created a $2.4 million fund to help customers experiencing immediate financial crisis with a utility bill credit for eligible households.
Learn More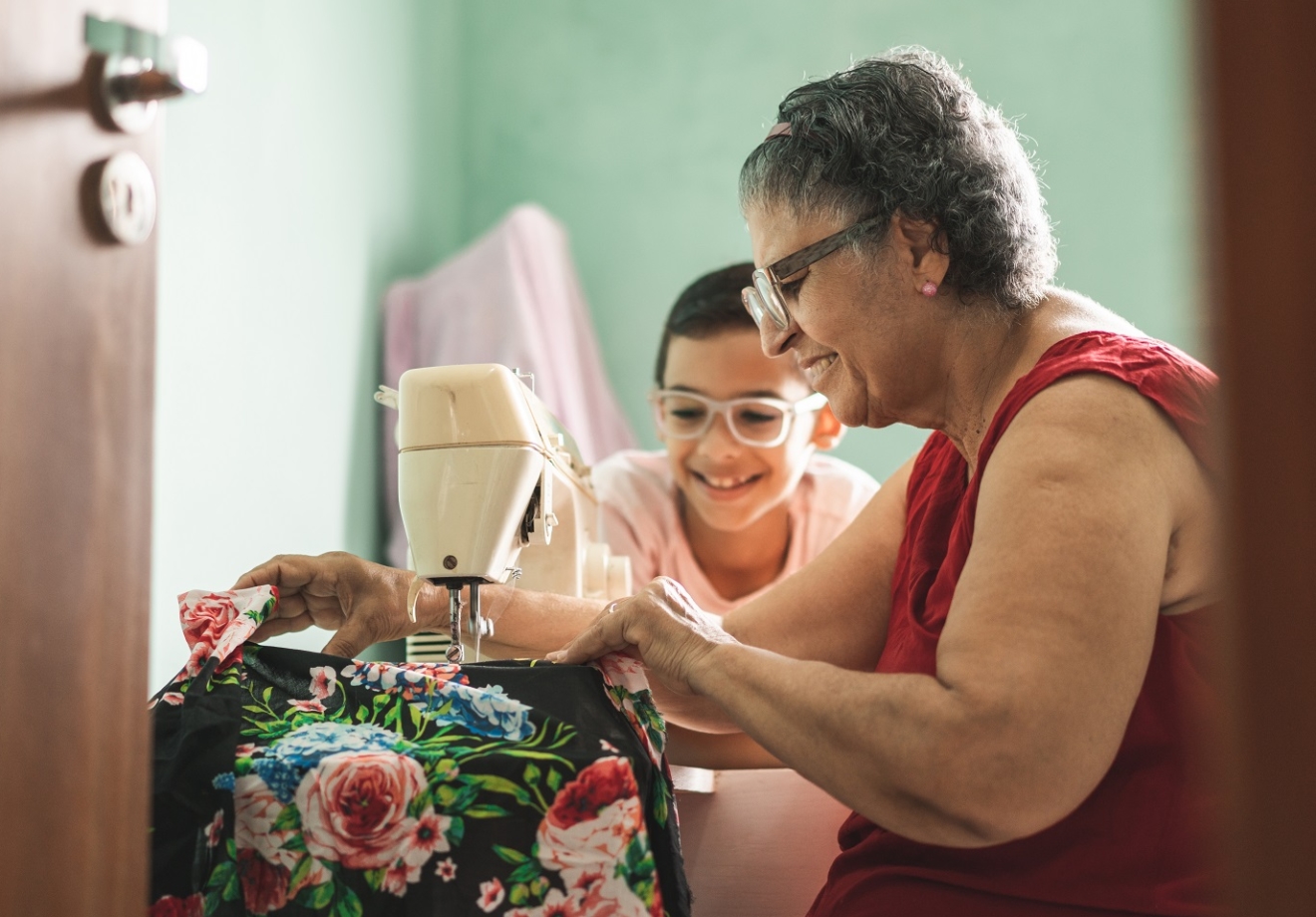 Programa de Asistencia de Emergencia
Hemos creado un fondo de $2.4 millones para ayudar a nuestros clientes afectados por la crisis económica actual, otorgando a los hogares que califiquen un crédito para ayudar a pagar sus servicios públicos.
Más información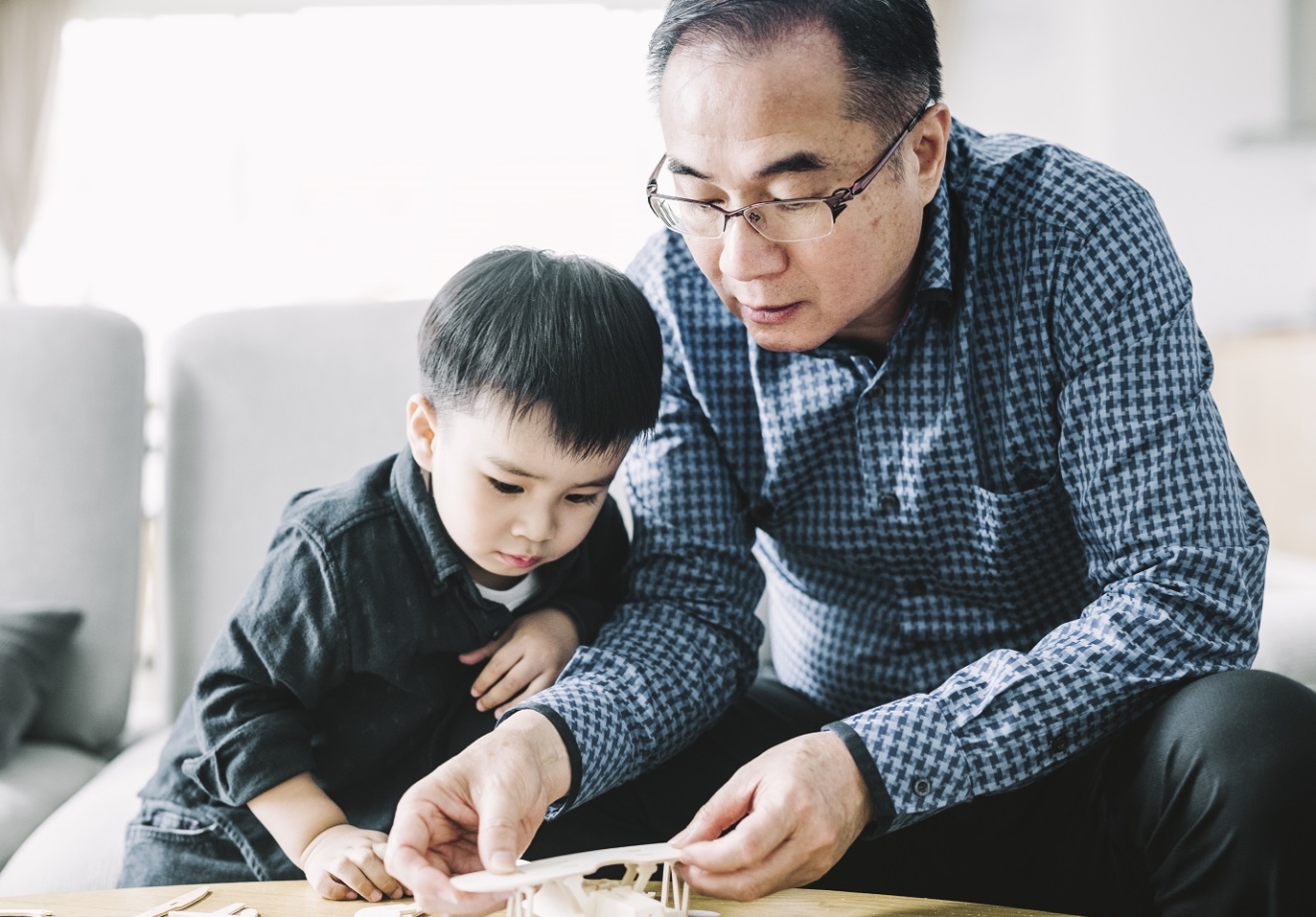 Chương Trình Hỗ Trợ Khẩn Cấp
Chúng tôi đã tạo ra một quỹ 2,4 triệu đô để giúp khách hàng đang bị khủng hoảng tài chính với tín dụng thanh toán hóa đơn tiện ích cho những hộ gia đình đủ điều kiện.
Tìm hiểu thêm