Advanced Meters
Our Advanced Meter Project will provide you with greater control, choice, and convenience. Starting in late 2020, we will begin upgrades to our electric and water meters with modern digital technology that brings many new customer benefits over time, including monthly billing, remote electric service reconnection, more options to control your costs, improved reliability through faster outage and leak detection, and more flexible payment options in a safe and secure way.
The Advanced Meter project includes updating existing utility policies, and in some cases, creating new policies. Policy recommendations are bought to the Public Utility Board for approval. As policy updates or new policies are brought forward, we will provide the drafts here for public review. If you have a question or comment about any of the draft policies, please submit using this form. Submissions are reviewed by our staff regularly.

Policy discussions:

Approved policies:
We have been a trusted service provider in the region for more than 125 years and will continue to provide you with the reliable, affordable, and environmentally-responsible service you expect by replacing and upgrading aging meters. With technology that is used in more than 75 million households nationwide, the advanced meter project enables a shift to a modern digital utility, making operations more efficient and helping the environment through reduced carbon emissions.
Download an advanced meter project fact sheet
Download a fact sheet about advanced meters and radio frequency emissions
Download a fact sheet about advanced meters and security and privacy
Your benefits over time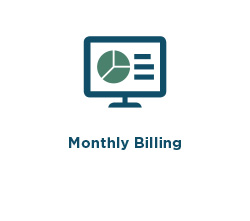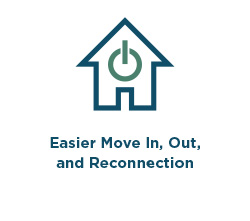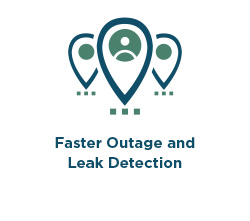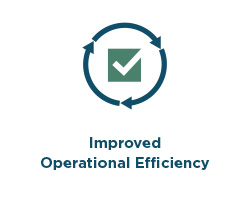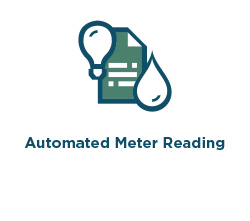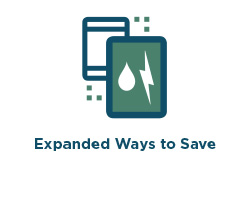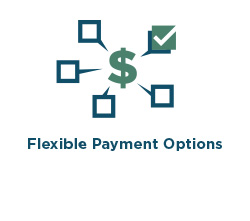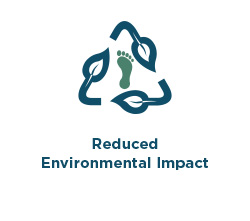 Advanced Meter technology has significantly matured over the last 20 years. Many other utilities and manufacturers have tested the systems and were able to solve problems with the technology years ago when it was new. We can now deploy advanced meters with confidence knowing the technology is safe, secure, and cost-effective. Visit the Advanced Meter FAQ to learn more.  
Signup to receive updates about this project
Click here to learn about our opt-out policy
Would you like to ask a question?
Use the form below to submit a comment about the meter upgrade project. All comments are reviewed by TPU.