Community & Environment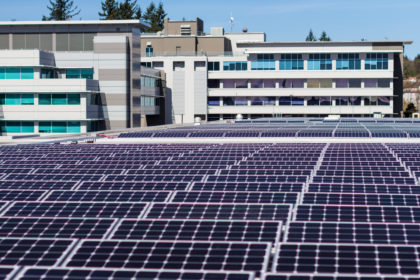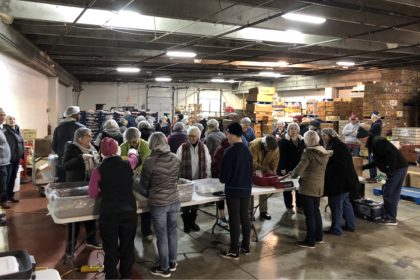 Our mission goes beyond providing quality utility services. We are also dedicated to caring for our neighbors and contributing to our community. We do this by supporting our employees' volunteer efforts and partnering with organizations that share our values of community service and environmental stewardship.
Every day, we work to protect our region's natural beauty and resources through fish protection programs, habitat restoration and enhancement, use of renewable energy sources and educational and other programs designed to conserve energy and improve our quality of life.