Residential Incentives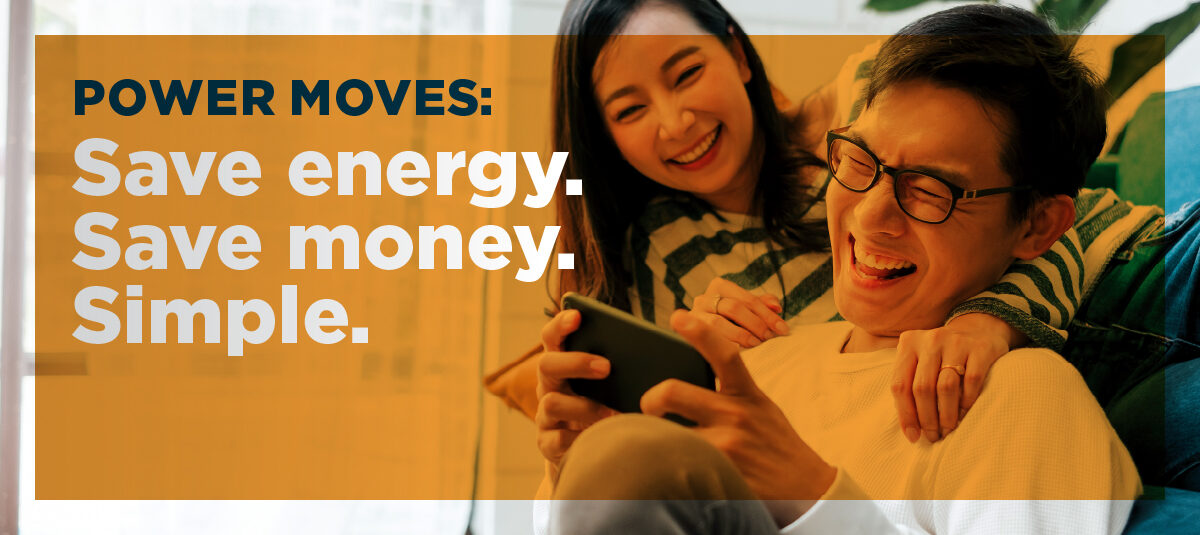 To help you make improvements to your home or rental property, we offer a variety of incentives to make it affordable and easy. These offers could save you hundreds (or thousands) of dollars up front, plus you'll save even more in the long run thanks to lower utility bills.
Improvements we'll help you pay for
Here are the incentives you can choose from
Various offers are available based on the home improvement product you choose, and could include:
Loans
Rebates
In-store discounts
Contractor discounts
Bill credits
If you're looking for incentives for your business, check out our business offers here. 
How it works
Use the home improvement product links above to: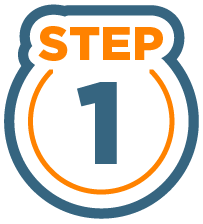 Choose the upgrades you want to make.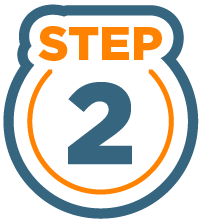 Explore what incentives are offered for those upgrades.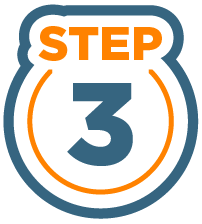 See which incentives you qualify for.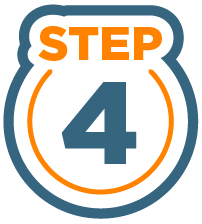 Learn about the specific process and requirements for the product and incentives you want.
Some incentives will require you to fill out an application, others will require you to find a contractor, and others may be as simple as filling out a rebate form or buying a qualifying discounted product at a local store.
Questions?
Call an energy advisor at 253-502-8363
If you upgraded your home with energy efficient products in 2022, you might be eligible for a tax credit up to $300.

Some products that qualify for the Federal Non-Business Energy Property Tax Credit include:

Heating and cooling systems
Electric heat pump water heaters
Insulation
Windows

Eligibility:
The energy efficient upgrades must be made in your primary, existing home. New construction and rentals do not qualify. Of course, there are specific requirements that your project will have to meet. Energy Star and the IRS have all the details and forms you'll need. Get them here:

Here are a few people you might need to contact:

Your contractor or installer: Contact to ensure your equipment meets the specific requirements for eligibility.
Your tax advisor: Contact for tax questions, amendments, or forms.

If you have questions about our incentive programs or offers, call your Tacoma Power Energy Advisors at 253-502-8363.