Residential Incentives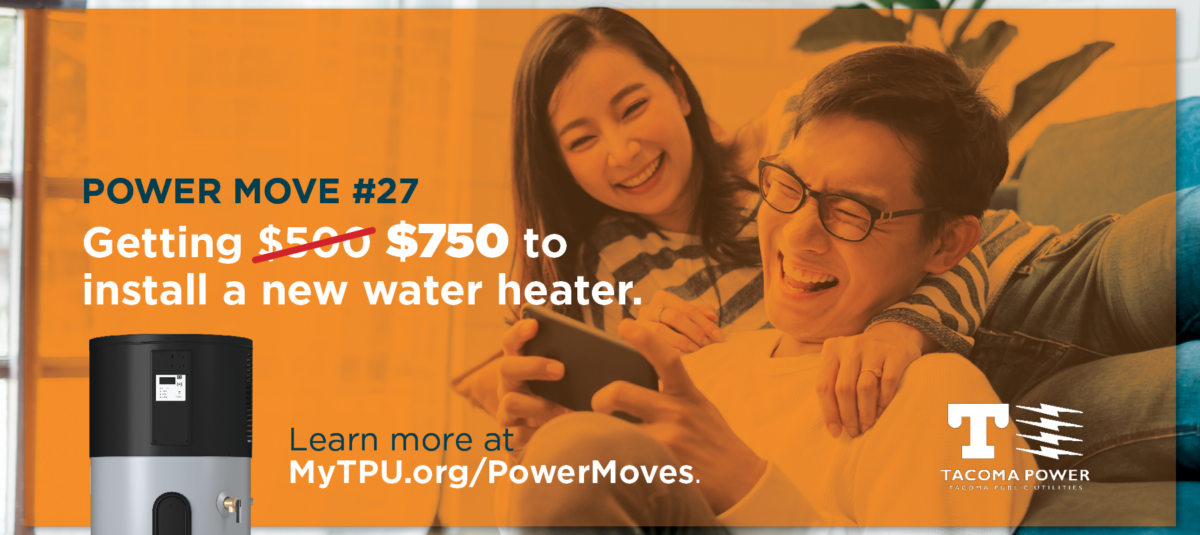 To help you make improvements to your home or rental property, we offer a variety of incentives to make upgrades affordable and easy. These offers could save you hundreds (or thousands) of dollars up front, plus you'll save even more in the long run thanks to lower utility bills.
Improvements we'll help you pay for
Here are the incentives you can choose from
Various offers are available based on the home improvement product you choose, and could include:
Contractor discounts
Deferred loans
Rebates
In-store savings
Bill credits
If you're looking for incentives for your business, check out our business offers here. 
How it works
Use the home improvement product links above to: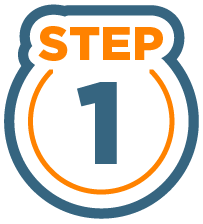 Choose the upgrades you want to make.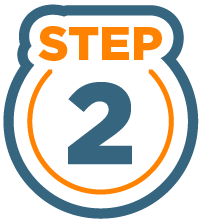 Explore what incentives are offered for those upgrades.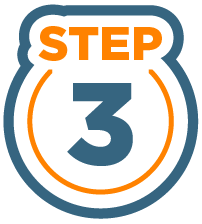 See which incentives you qualify for.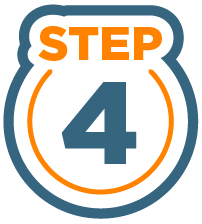 Learn about the specific process and requirements for the product and incentives you want.
Some incentives will require you to fill out an application, others will require you to find a contractor, and others may be as simple as filling out a rebate form or buying a qualifying discounted product at a local store.
Questions? Call an energy advisor at 253-502-8363.