Public Utility Board
The five-member board oversees the operations of Tacoma's electric and water utilities and industrial freight-switching railroad. The Tacoma City Council appoints the board members, and they serve five-year terms, unpaid.
Members of the Public Utility Board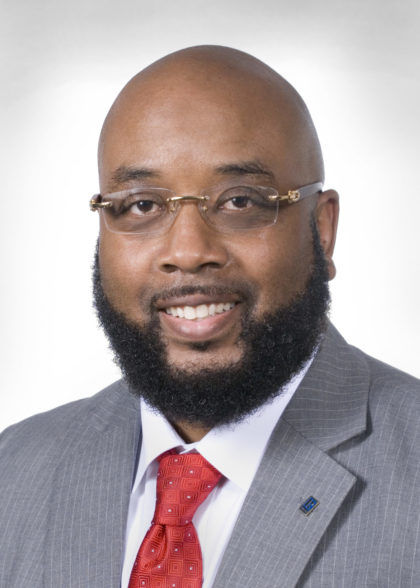 Carlos M. Watson, Chair
Term: 2019-2024
Carlos M. Watson is a realtor with Carlos Watson Real Estate in Tacoma. He is a member of the NAACP, Tacoma Black Collective, National Association of Realtors, Mocha Mentoring, Tacoma Urban League, Tacoma Cease Fire 253, and 100 Black Men organization.  He attended Tacoma Community College and served in the US Navy as an avionics technician.
---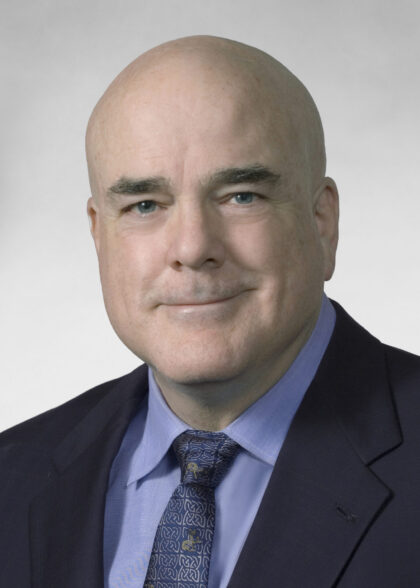 John O'Loughlin, Vice-Chair
Term: 2021-2025
A lifelong resident of Tacoma, environmental chemist and engineer John O'Loughlin has more than 30 years of experience working in the wastewater, surface water and solid waste utilities in Tacoma, and retired in 2019 as the assistant director of the City's Environmental Services Department. O'Loughlin also serves on the TAPCO Credit Union Supervisory Committee. He has a Bachelor of Science degree in Chemistry from the University of Washington, a professional engineering license from the state of Washington, and a Master of Business Administration from the University of Washington, Tacoma.
---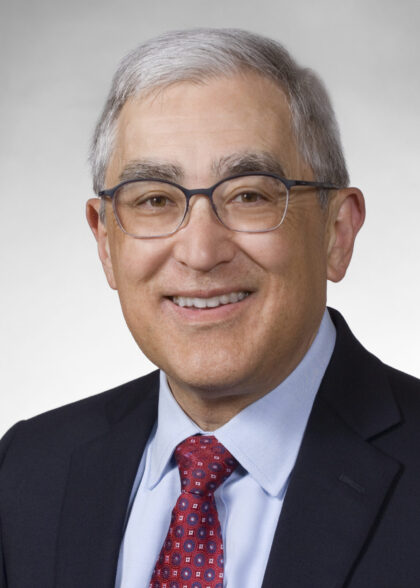 William Bridges, Secretary 
Term: 2022-2027
William Bridges is a principal policy analyst for the Pierce County Council. He has previously worked for CenturyLink, the Washington State Senate, and the Bonneville Power Administration. Bridges attended the University of Washington and Gonzaga Law School, and is a licensed attorney in Washington.
---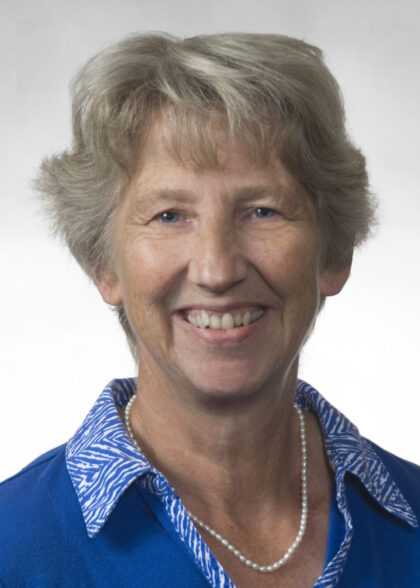 Elly Claus-McGahan
Term: 2023-2028
Elly Claus-McGahan has been teaching and coaching K-12 math students in Tacoma for more than 20 years. While pursuing her career in mathematics education, she volunteered time to tutor, coach math teams, host math competitions and lead the WA state middle school math Olympiad competition. She more recently turned her attention to climate change action and affordable housing, volunteering with the Sustainable Tacoma Commission, Tideflats Advisory Group, Citizens' Climate Lobby – Tacoma, co-founding Climate Pierce County and building houses with Habitat for Humanity. She has a PhD in Mathematics from the University of Texas at Austin and a professional development certificate from George Washington University in Development and Financing of Renewable Projects.
---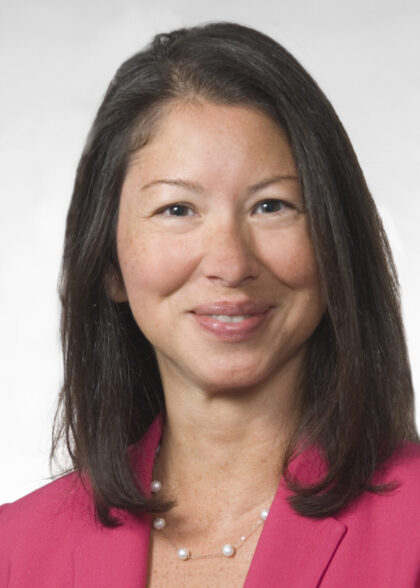 Anita Gallagher
Term: 2023-2026
Anita Gallagher is an independent government relations consultant and freelance writer working primarily in the public policy arena. Prior to starting her own business, she led government relations for the Pacific Northwest for Lime, the world's largest shared electric vehicle company. She also led government relations in Tacoma's City Manager's Office and served as Regional Relations Manager for Tacoma Public Utilities. Gallagher holds a Master's degree in Business Administration from Colorado State University, a Bachelor of Arts degree in Sociology and Criminal Justice, and a Bachelor of Arts degree in Political Science, both from Washington State University. Gallagher is President-elect on the Board of Directors for "Downtown: On the Go" and serves on the University of Washington-Tacoma's School of Urban Studies Advisory Board. She is also an American Leadership Forum Class XXX fellow.
You can reach board members by writing to the Public Utility Board, Tacoma Public Utilities, P.O. Box 11007, Tacoma, WA 98411, or by emailing utilityboard@cityoftacoma.org.