Public Utility Board
The five-member board oversees the operations of Tacoma's electric and water utilities and industrial freight-switching railroad. The Tacoma City Council appoints the board members, and they serve five-year terms, unpaid.
Members of the Public Utility Board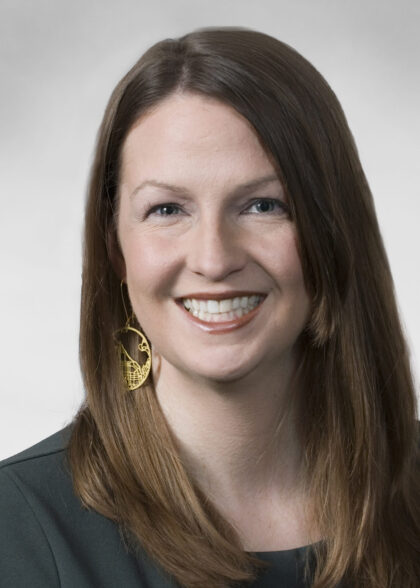 Christine Cooley, Chair
Term: 2018-2023
Christine Cooley is the Water Quality and Protection Program Manager for the Tacoma-Pierce County Health Department. Christine is the past chair of the Sustainable Tacoma Commission, and a volunteer with the Protect Tacoma's Tideflats Coalition, People for the American Way, and a Precinct Committee Officer for the 27th Legislative District. Christine is committed to the values of improving equity, environment, and the economy in all of her roles. She holds a Master of Business Administration from Pacific Lutheran University and a Bachelor's of Science from The Ohio State University in Environmental Policy and Management. She has served on TPU's board since 2018.
---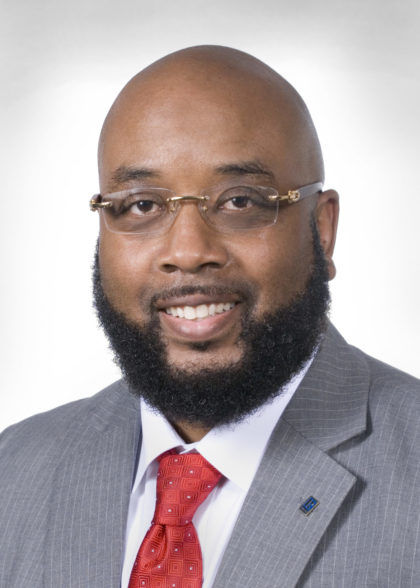 Carlos M. Watson, Vice-chair
Term: 2019-2024
Carlos M. Watson is a realtor with Carlos Watson Real Estate in Tacoma. He is a member of the NAACP, Tacoma Black Collective, National Association of Realtors, Mocha Mentoring, Tacoma Urban League, and 100 Black Men organization.  He attended Tacoma Community College and served in the US Navy as an avionics technician.
---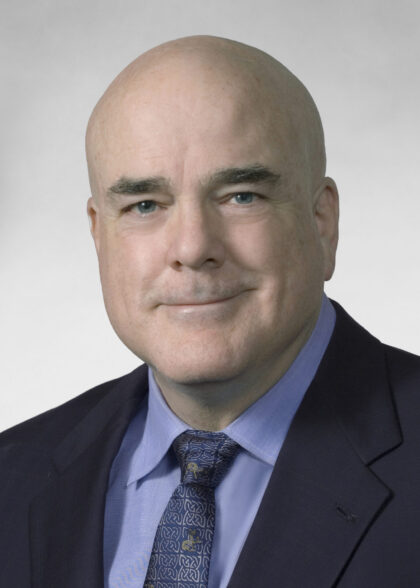 John O'Loughlin, Secretary 
Term: 2021-2025
A lifelong resident of Tacoma, environmental chemist and engineer John O'Loughlin has more than 30 years of experience working in the wastewater, surface water and solid waste utilities in Tacoma, and retired in 2019 as the assistant director of the City's Environmental Services Department. O'Loughlin also serves on the TAPCO Credit Union Supervisory Committee. He has a Bachelor of Science degree in Chemistry from the University of Washington, a professional engineering license from the state of Washington, and a Master of Business Administration from the University of Washington, Tacoma.
---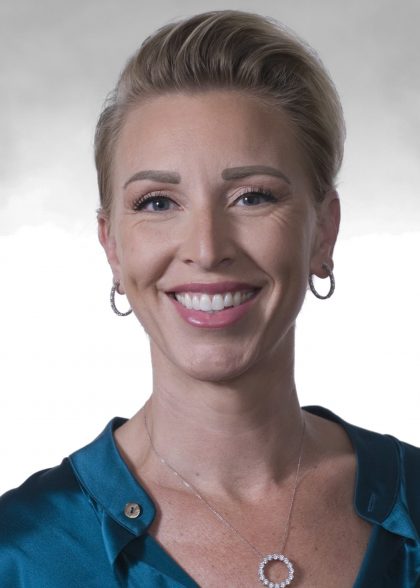 Holland Cohen
Term: 2021-2026
Tacoma native, community advocate and volunteer Holland Cohen owns and manages a real estate brokerage that focuses on property management. She has served on several boards, most recently as chair of the Communities and Schools board and the Tacoma Historical Society. Together with her husband, Loren, Holland is an active supporter of the Rainbow Center, University of Washington Tacoma and other local organizations and causes.
---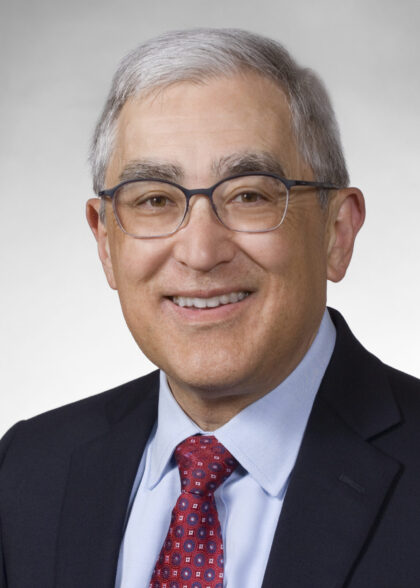 William Bridges
Term: 2022-2027
William Bridges is a principal policy analyst for the Pierce County Council. He has previously worked for CenturyLink, the Washington State Senate, and the Bonneville Power Administration. Bridges attended the University of Washington and Gonzaga Law School, and is a licensed attorney in Washington.
You can reach board members by writing to the Public Utility Board, Tacoma Public Utilities, P.O. Box 11007, Tacoma, WA 98411, or by emailing utilityboard@cityoftacoma.org.