Public Utility Board
The five-member board oversees the operations of Tacoma's electric and water utilities and industrial freight-switching railroad. The Tacoma City Council appoints the board members, and they serve five-year terms, unpaid.
Members of the Public Utility Board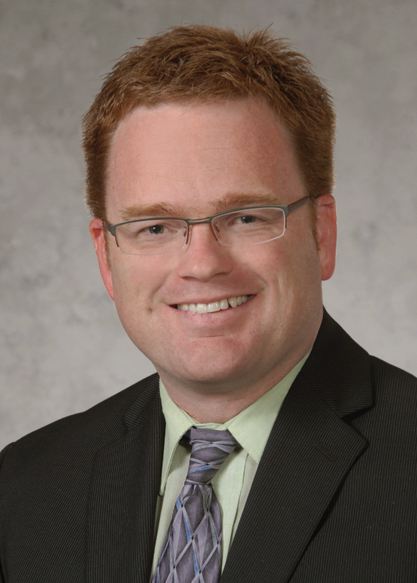 Bryan Flint, Chair
Term: 2011-2021
Bryan Flint is the executive director of Sound Outreach. He is a member of both Rotary No. 8 and an American Leadership Foundation Senior Fellow. He joined the Public Utility Board in 2011.
---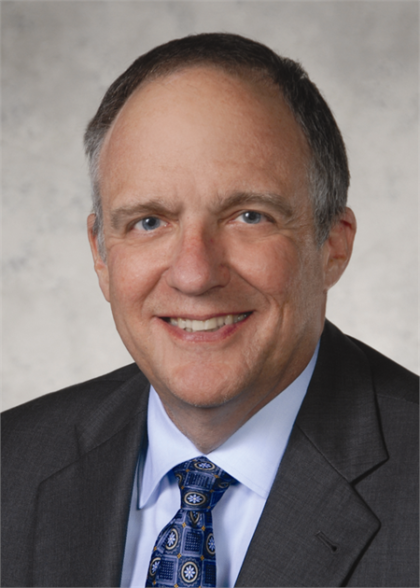 Mark Patterson, Vice-chair
Term: 2012-2022
Mark Patterson is an attorney with the local law firm Vandeberg, Johnson & Gandara. He is a board member of Franke Tobey Jones and on the personnel committee of Associated Ministries of Tacoma/Pierce County. He joined the Public Utility Board in 2012.
---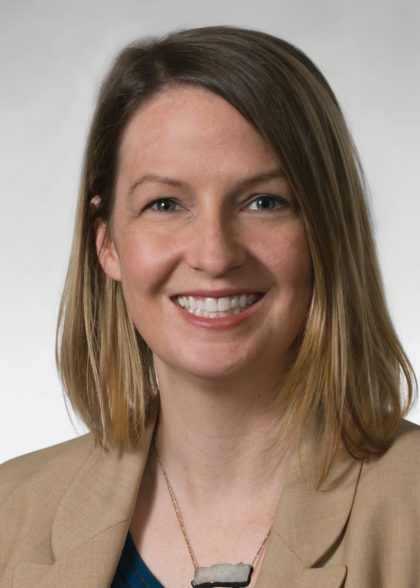 Christine Cooley, Secretary 
Term: 2018-2023
Christine Cooley is the Water Resource Program Manager for the Tacoma-Pierce County Health Department. Christine is the past chair of the Sustainable Tacoma Commission, a member of the Chamber of Commerce, and a volunteer with Forterra, the International Living Future Institute, and Tacoma Roots. She holds a Master of Business Administration from PLU and a Bachelors of Science from The Ohio State University in Environmental Policy and Management.
---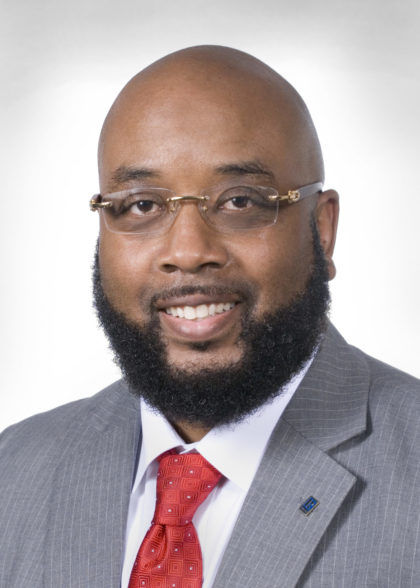 Carlos M. Watson
Term: 2019-2024
Carlos M. Watson is a realtor with Keller Williams in Tacoma. He is a member of the NAACP, Tacoma Black Collective, National Association of Realtors, Mocha Mentoring, Tacoma Urban League, and 100 Black Men organization.  He attended Tacoma Community College and served in the US Navy as an avionics technician.
---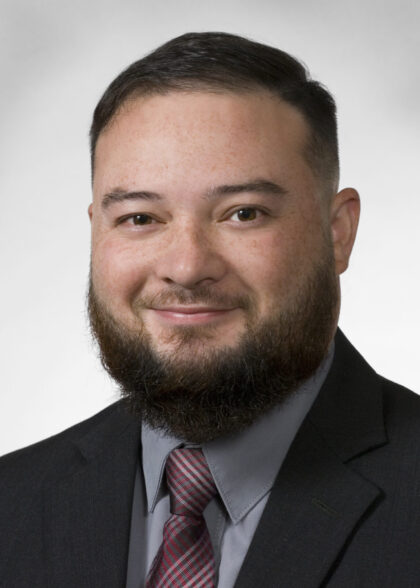 Joe Bushnell
Term: 2020-2025
Joe Bushnell leads Local Government Affairs for the Washington Hospitality Association in Pierce County. He served over a decade in the U.S. Marine Corps as a Logistics Manager. He graduated from Stadium High School in Tacoma, and has a degree from The Evergreen State College, where he studied Political Science and Economics.
---
You can reach board members by writing to the Public Utility Board, Tacoma Public Utilities, P.O. Box 11007, Tacoma, WA 98411, or by emailing utilityboard@cityoftacoma.org.