Residential Project Development Process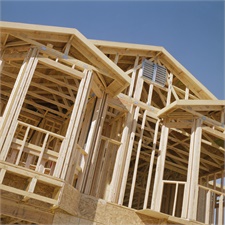 Follow these steps to apply for a new electrical service:
1. Complete the Electric Service Application and submit it to the New Services Engineering office along with the following documents:
Plat maps and engineering plans for all utilities
Roadway designs
Electronic AutoCAD civil and site plans
Voltage and electrical load requirements
Joint trench participants
In the following 4-6weeks, Tacoma Power's New Services Engineering group will review plans, make a site visit, prepare the design and agreement, and calculate the project cost and engineering deposit.
2. Pay the deposit. Once the deposit is paid, Tacoma Power completes the detailed electrical design and plans, sends the preliminary construction plans to you and to the other appropriate public agencies and utilities.
3. Payment in full. Construction plans will not be released until all fees are paid.
4. Submit final revisions. You must submit any revised plans before Tacoma Power releases the construction drawing.
Please review current Electrical Construction Standards.