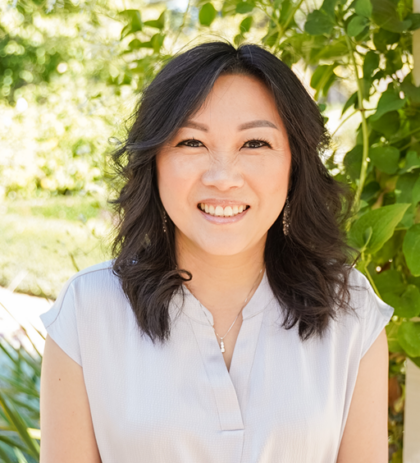 Alex Yoon joins Tacoma Public Utilities today as the Deputy Director/Chief Administrative Officer, a role which is responsible for the financial and operational administration of Tacoma Public Utilities including coordinating support of its water, rail, and power utilities serving the City of Tacoma and many neighboring communities in Pierce and King Counties. 
Yoon has over 25 years of experience, most recently as the Chief Financial and Administrative Officer and Director of the Administrative Services division of the Seattle Public Library. Previously, she was the Chief Financial Officer of Public Health – Seattle and King County as well as the Finance Manager for King County DES Finance and Business Operations Division. In her role with the Seattle Public Library, Yoon incorporated a racial and social justice (RSJ) lens to her operations work, such as analyzing policies for impacts to marginalized populations and ensuring new policies incorporate voices of the community in policy changes. She also has a deep bench of LEAN process-improvement experience, utilizing key performance metrics and continuous improvement to bring efficiencies to financial and administrative processes. 
"I started my career as a Finance Officer for a non-profit organization in Tacoma," said Yoon. "Almost 20 years later, I am excited to come back to Tacoma and join Tacoma Public Utilities to contribute my experience and learning to further the growth of the City and the City of Tacoma residents' experiences with TPU.    
"My immediate priority is to learn about TPU's goals through the lens of continued process improvements. My next top priority is enhancing the transparency of TPU's shared services and City of Tacoma internal governmental services. I look forward to supporting TPU's public servants and customers." 
Director of Utilities, Jackie Flowers, explained, "We had a very competitive candidate pool for the position, and I believe Alex's particular strengths and accomplishments with strong financial acumen will lead our organization to the next level of operational excellence. Her experience with shared services and process improvement will lend themselves to top priorities I have for the near future and beyond. I am excited to welcome her to the team." 
Yoon has a BS in Accounting from the University of Washington, and is a Washington State CPA.