2020 Management Team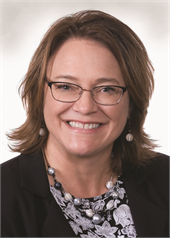 Jackie Flowers was appointed as Tacoma Public Utilities Director in 2018. Flowers previously served as the general manager of Idaho Falls Power since 2006, overseeing operations similar to those at TPU, including hydropower generation, power supply, power transmission and distribution, energy efficiency, engineering, operations technology, fiber optic networks, and traffic signalization. She has more than 25 years of utility experience.
---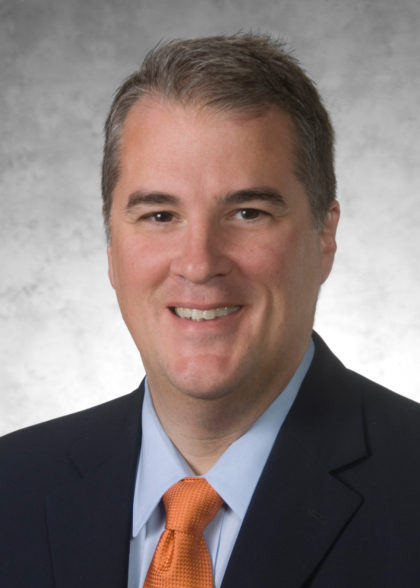 Chris Robinson became general manager and superintendent of Tacoma Power in 2015 after service as manager of Power Management and assistant power section manager of Energy Resource Planning. Prior to Tacoma Public Utilities, Chris worked as a consultant with multiple electrical utilities. Chris has over 25 years of experience in the power industry and serves on multiple industry boards, including the Public Power Council, River Partners, and Pacific Northwest Utilities Conference Committee.
---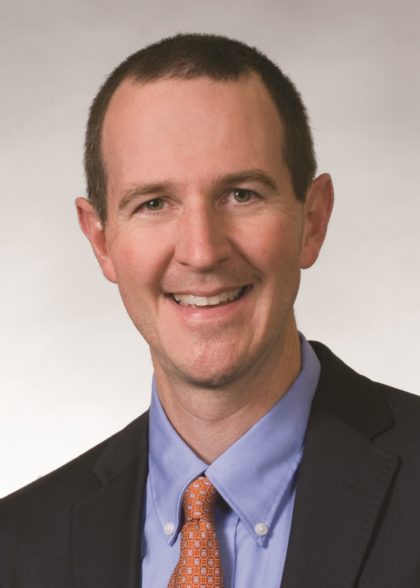 Scott Dewhirst was named superintendent and COO of Tacoma Water in 2017. Scott's experience includes 17 years at Newport News Waterworks including roles as the assistant director and the interim director. He holds degrees in both civil and environmental engineering and was the chair of the Virginia Section of the American Water Works Association in 2016.
---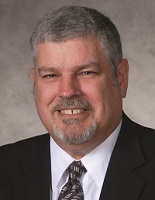 Dale King was named superintendent and COO of Tacoma Rail in 2008. Dale served previously as the director of rail services for Weyerhaeuser Co. and has also served with Burlington Northern Railroad. Dale is a certified member of the American Society of Transportation & Logistics, now a part of APICS.
---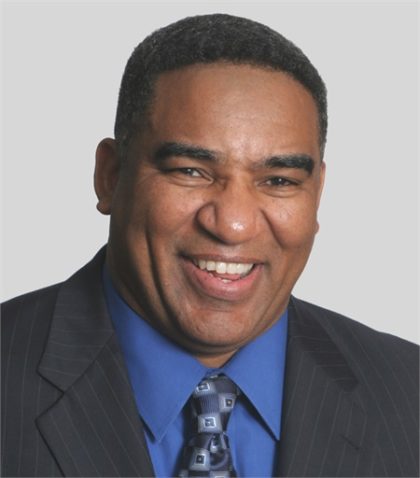 Steven Hatcher has served as Tacoma Public Utilities' Customer Services manager since 2006. He is responsible for front-line customer service, field investigations and meter reading, billing, mail delivery services  and low-income assistance programs. Steve has prior experience as a city administrator and is a retired United States Army officer with 20 years of military service. He is a member of American Association of Blacks in Energy and the Pierce County Black Collective; he is also a member of the E Source Customer Experience Executive Council.
---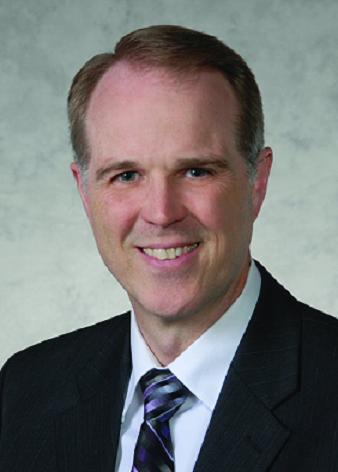 Jim Sant was named deputy director for Administration in 2012. He is responsible for budgets and organizational performance, insurance and claims, records management and financial oversight. He is also serving as interim deputy director for Public Affairs and Communications, a position that oversees community and government relations, market development, economic development, marketing communications, and community and media services. Jim's experience includes more than 10 years at Puget Sound Energy where he was the assistant treasurer and directed the utility's financial planning and analysis, plus serving as regional director of finance at Verizon Wireless. Jim has more than 25 years of financial experience and is a member of the Washington Society of Certified Public Accountants.