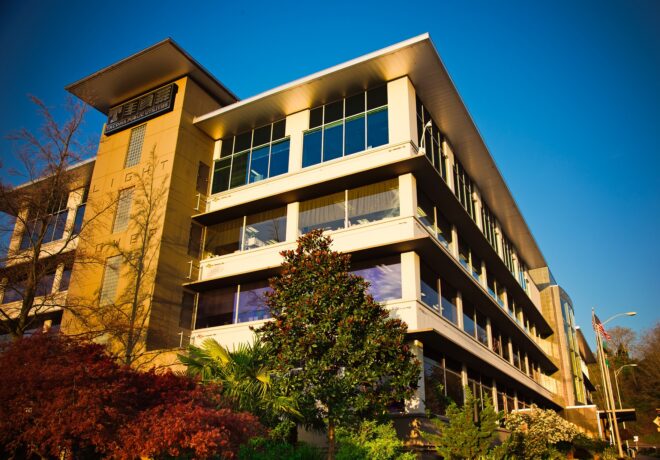 Meet the TPU Management Team
Tacoma Public Utilities is governed by the Public Utility Board, the members of which appoint the Director of Utilities, currently held by Jackie Flowers. TPU is made of three divisions, Tacoma Power, Tacoma Water and Tacoma Rail and each division has their own Superintendent or COO. In addition, there is a Customer Services Manager and a Deputy Director of Administration directly under the Director of Utilities and serving all of TPU. Together this team leads and oversees the operations of Tacoma Public Utilities.
Meet the team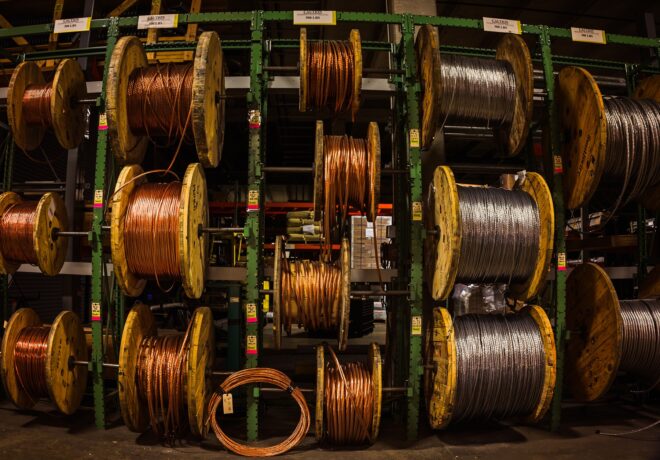 Tacoma Power 2019 Highlights
For over 125 years, Tacoma Power has been a citizen-owned electric utility that generates, transmits, and distributes clean energy to our community. In 2019, that meant serving 182,000 customers compared to 178,000 in 2018. With 959 employees, the utility continued its commitment to providing competitive, reliable energy to customers while making many advancements that have launched us towards becoming a more modern utility.
Read Now