Power Management Team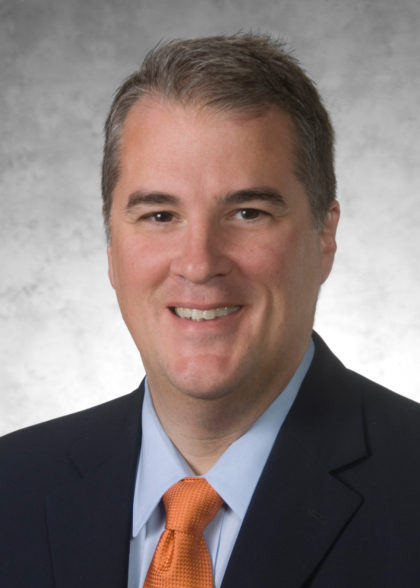 Chris Robinson, Superintendent
Chris became general manager and superintendent of Tacoma Power in 2015 after service as manager of Power Management and assistant power section manager of Energy Resource Planning. Prior to Tacoma Public Utilities, Chris worked as a consultant with multiple electrical utilities. Chris has over 25 years of experience in the power industry and serves on multiple industry boards, including the Public Power Council, River Partners, and Pacific Northwest Utilities Conference Committee.
---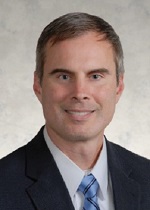 Joseph A. Wilson, Transmission & Distribution Manager
Joe joined Tacoma Power in 2010 as a senior power division supervisor in the System Planning section of Transmission & Distribution. He brings more than 26 years of experience in the utility industry. Early in his career, his roles were predominately in engineering and for the past twelve years in engineering management. Joe has also had roles leading our System Operations and Construction and Maintenance teams.
Joe obtained his B.S in Electrical Engineering from the University of Washington, maintains his Professional Engineer license, and is currently a Northwest Public Power Association Board Member.
---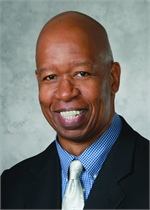 Bill Berry, Rates, Planning & Analysis manager
Bill joined Tacoma Power as Rates, Planning & Analysis manager in 2012. Prior, Bill was the assistant general manager for business services/CFO at the San Francisco Public Utilities Commission. His responsibilities included customer service, finance, information technology, human resources and commercial land management.
Earlier in his career, Bill served as vice president for corporate finance with the New York Power Authority. He was also senior vice president in the Public Power and Water group at Lehman Brothers. Bill received his B.A. in political science from Williams College.
---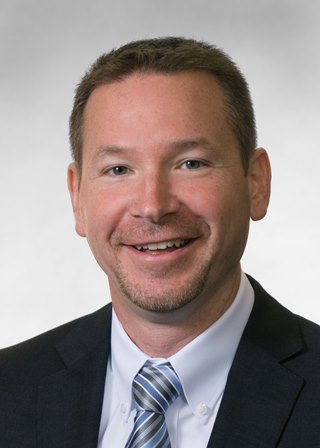 Chris Mattson, Generation Manager
Chris was appointed Generation manager in 2017. He joined Tacoma Power in 1995 as an engineering technician. He holds a B.S. and M.S. in electrical engineering from the University of Washington and is a licensed professional engineer.
During his time at Tacoma Power Chris led upgrades for hydroelectric stations, dams and fisheries, was a part of the overhaul of Tacoma's largest hydro station and led the Production Engineering team. Chris served on the Electric Energy Industrial Consortium executive committee for five years.
---

Clay Norris, Power Management manager
Clay was appointed Power Management manager in 2015. He has more than 30 years of utility experience, most recently as an executive with Northwest Energy Efficiency Alliance (NEEA). At NEEA, Clay supported regional energy efficiency programs funded, in part, by Tacoma Power. He has a B.A. in math and physics from Illinois College, a B.S. in electrical engineering from Missouri University of Science and Technology and a MBA from the University of Illinois – Springfield.
Clay has served on several regional and national boards and executive committees, including the North American Energy Standards Board, SERC, the North Carolina Transmission Planning Collaborative, Public Generating Pool and Public Power Council.
---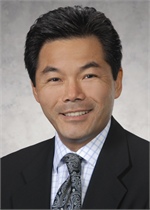 Tenzin Gyaltsen, Click! Network Telecommunications manager
Tenzin was appointed Click! Network's general manager in 2011. He previously worked at the City of San Bruno, California, serving eight years as cable television director. Tenzin has more than 19 years of experience in the telecommunications industry. He received his B.S. in accounting from Metropolitan State College of Denver and his M.B.A. from the University of Colorado at Denver.
---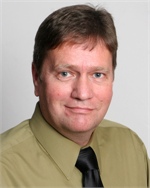 John Lawrence, Utility Technology Services manager
John was appointed Utility Technology Services manager in 2012. He joined Tacoma Power in 1987 and has been part of the management team since 2009. All told, John has 31 years of experience in the transmission and distribution electrical industry as a journeyman lineman, crew foreman, supervisor and assistant power section manager. He now manages the utility's critical infrastructure protection program.
John was an instructor through South Seattle Community College and Clover Park Technical Institute and a graduate of Willamette University's Graduate School of Management's Utility Management Program.
---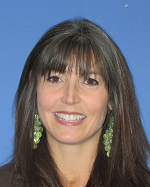 Rachel Allen, Power Shared Services Manager
Rachel was appointed Power Shared Services manager in 2018. She has a BS in Electrical Engineering from Gonzaga University and has 28 years of experience in the power utility industry.  Her current responsibilities include NERC Compliance, Facilities, Emergency Management, Communications, Strategy, Training, Analytics and People Management.
Rachel has worked in various capacities at Tacoma Power since 2002 including T&D System Planning and Operations, T&D Asset Management, T&D Electrical Services over New Services Engineering, Electrical Inspection, Meter-Relay and Support Staff as well as Tacoma Power Economic Development Liaison. Rachel started her career working for ten years at Avista Utilities in the Generation, Transmission, Distribution, and Operations Engineering Groups.