Management Team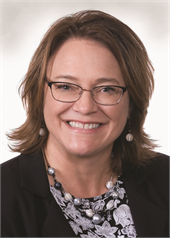 Jackie Flowers was appointed Tacoma Public Utilities Director in 2018. She has 30 years professional experience, with 15 of those managing public utilities, including hydropower generation, power supply, power transmission and distribution, energy efficiency, engineering, operations technology, fiber optic networks, and traffic signalization. She serves on the Board of Directors for the Tacoma-Pierce County Chamber of Commerce, the Economic Development Board for Tacoma-Pierce County, the Large Public Power Council and GridForward. She is also a member of the American Public Power Association CEO Climate Change Taskforce.
---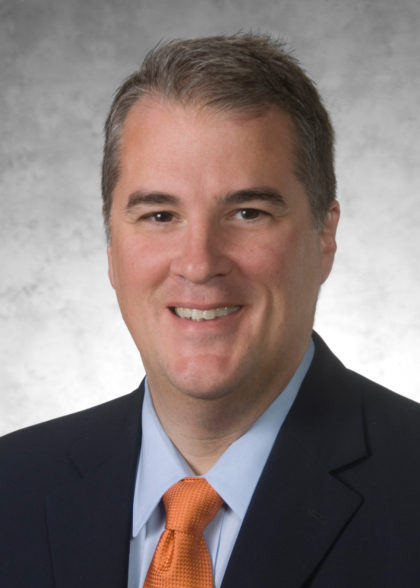 Chris Robinson became general manager and superintendent of Tacoma Power in 2015 after serving as manager of Power Management and assistant power section manager of Energy Resource Planning. Prior to Tacoma Public Utilities, Chris worked as a consultant with multiple electrical utilities. Chris has over 25 years of experience in the power industry and serves on multiple industry boards, including the Public Power Council, River Partners, and Pacific Northwest Utilities Conference Committee.
---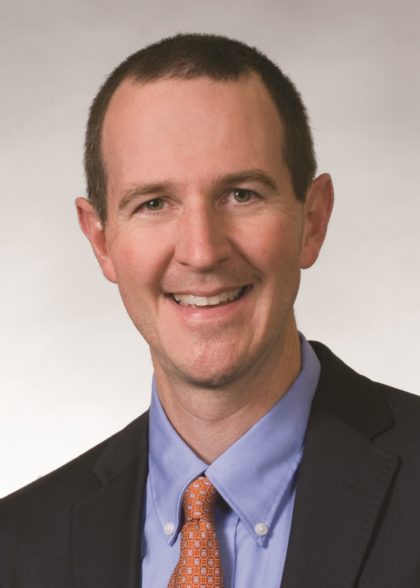 Scott Dewhirst was named superintendent and COO of Tacoma Water in 2017. Scott's experience includes 17 years at Newport News Waterworks including roles as the assistant director and the interim director. He holds degrees in both civil and environmental engineering and was the chair of the Virginia Section of the American Water Works Association in 2016.
---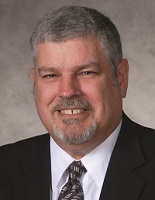 Dale King was named superintendent and COO of Tacoma Rail in 2008. Dale served previously as the director of rail services for Weyerhaeuser Co. and has also served with Burlington Northern Railroad. Dale is a certified member of the American Society of Transportation & Logistics, now a part of APICS.
---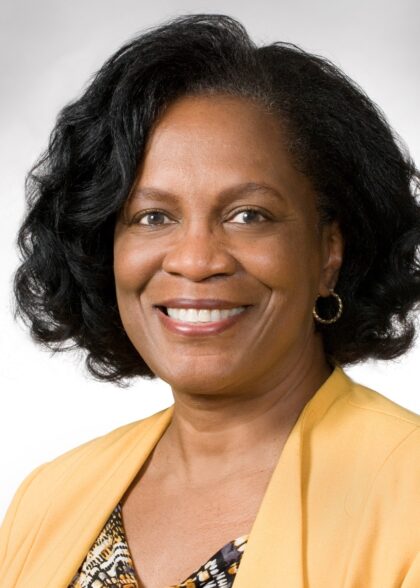 Francine Artis started her career with Tacoma Public Utilities 35 years ago.  After 18 years in the Energy Conservation Office, she transitioned to Customer Services where she manages the utility assistance programs for income-eligible households.  She is currently serving as interim manager for the Customer Services Department.  Francine is on the advisory board for the National Energy and Utility Affordability Coalition (NEUAC).  She also serves on the review board for the Emergency Food and Shelter Program (EFSP).
---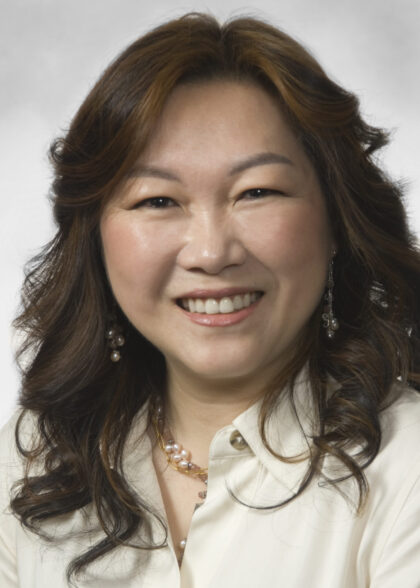 Alex Yoon was named Deputy Director/Chief Administrative Officer in 2023 to oversee the financial and operational administration of Tacoma Public Utilities including coordinating support of its water, rail, and power utilities.  Alex has over 25 years of experience in financial and administrative services including Director of the Administrative Services division of the Seattle Public Library and the Chief Financial Officer of Public Health – Seattle and King County.  Alex is a licensed Washington State CPA.
---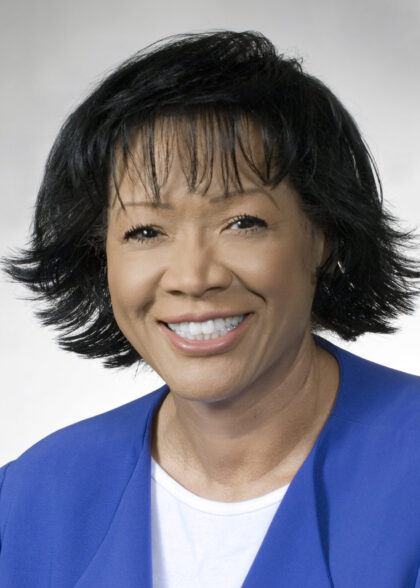 Charleen Jacobs was appointed Executive Operations and Governance Manager in 2023 to manage the offices of the Director of Utilities and the Public Utility Board.  Prior to that she was executive assistant to the Director of Utilities.  She began at TPU in 2005 as executive assistant to the Power Superintendent.  Prior to coming to TPU, Charleen's experience included service at the Pierce County Prosecuting Attorney's Office, and she was also executive assistant to the Mayor, Council and City Manager at the City of Lakewood.
---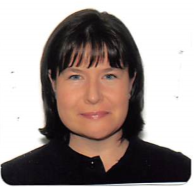 Laurie Hardie was named Director of Safety in 2019. Laurie has 22 years of experience in the private industry that includes manufacturing, logistic operations and safety. Laurie previously worked for WestRock, Republic Services and FedEx. Laurie holds a Bachelor's degree in Aviation Technology Management and is a member of the American Society of Safety Professionals.
---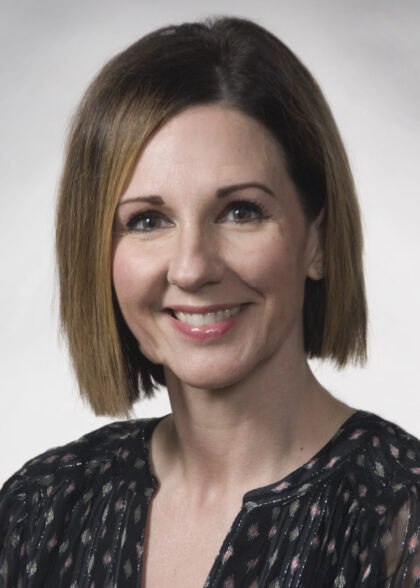 Jesse Hoisington started with Tacoma Public Utilities in 2012 in the Customer Service Department. She was recently appointed executive assistant to the Director of Utilities. Prior to joining TPU, Jesse managed the front office operations of a busy funeral home while simultaneously working as a Funeral Director apprentice. She also worked several years in the medical field.