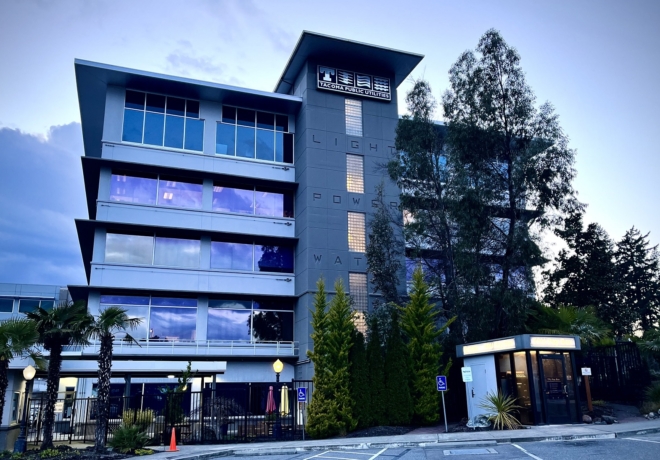 Meet Our Management Team
Tacoma Public Utilities is governed by the Public Utility Board, the members of which appoint the Director of Utilities, currently held by Jackie Flowers. TPU is made of three divisions, Tacoma Power, Tacoma Water and Tacoma Rail and each division has their own Superintendent or COO. In addition, there is a Customer Services Manager and a Deputy Director of Administration directly under the Director of Utilities and serving all of TPU. Together this team leads and oversees the operations of Tacoma Public Utilities.
Meet the Team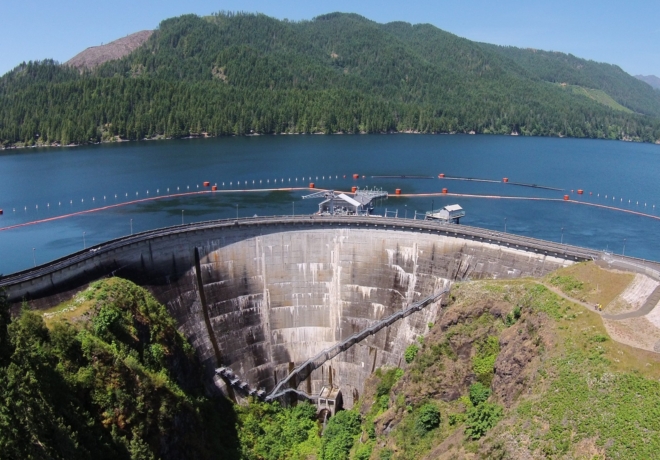 Tacoma Power 2022 Highlights
Tacoma Power's mission is to provide affordable and reliable electric services, aa mission we proudly delivered despite the ongoing COVID-19 pandemic, supply chain issues, and climate change impacts. 
Read Now