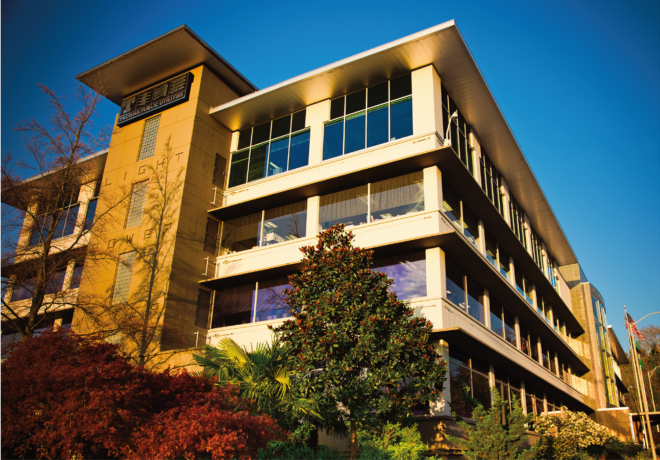 Meet Our Management Team
Tacoma Public Utilities is governed by the Public Utility Board, the members of which appoint the Director of Utilities, currently held by Jackie Flowers. TPU is made of three divisions, Tacoma Power, Tacoma Water and Tacoma Rail and each division has their own Superintendent or COO. In addition, there is a Customer Services Manager and a Deputy Director of Administration directly under the Director of Utilities and serving all of TPU. Together this team leads and oversees the operations of Tacoma Public Utilities.
Meet the Team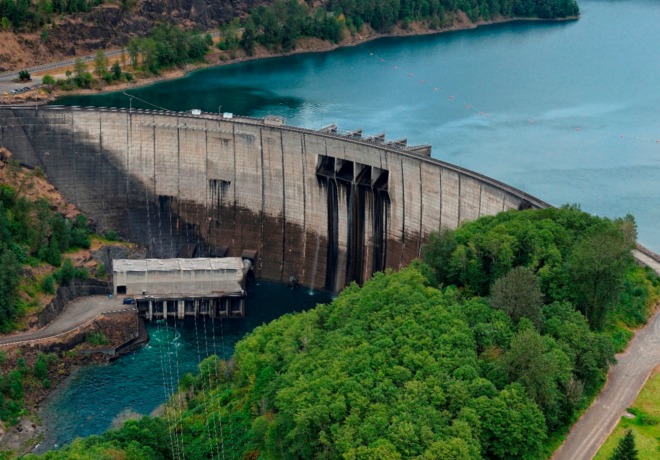 Tacoma Power 2021 Highlights
Tacoma Power continued fulfilling its Mission to provide affordable and reliable electric services throughout the second year of the COVID-19 pandemic and sought ways to support our community's financial well-being. Even when faced with extreme weather events and the continuing global pandemic, they provided 99.94% availability to our customers during 2021. 
Read Now