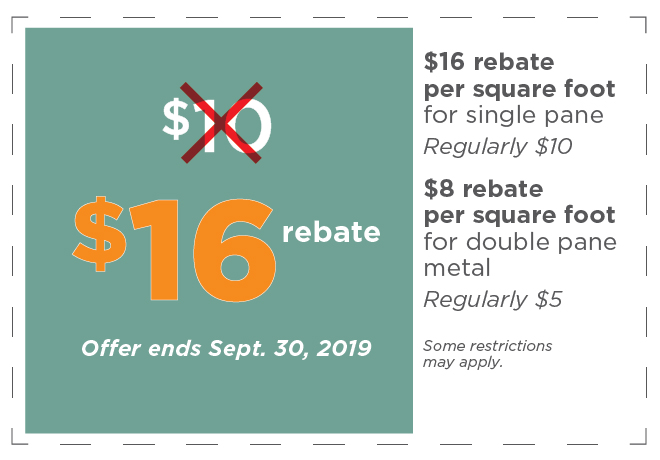 Rebate requirements
You can take advantage of this offer if your rental property was built prior to 1988, is primarily heated by an electric source, has single pane windows or double pane metal windows*, and meets Tacoma Power's insulation levels: Attic insulation must have a rating of R12 or greater, and walls and floors must be insulated.
*Increased double pane rebate only available for rental properties with one to four units.
Read the requirements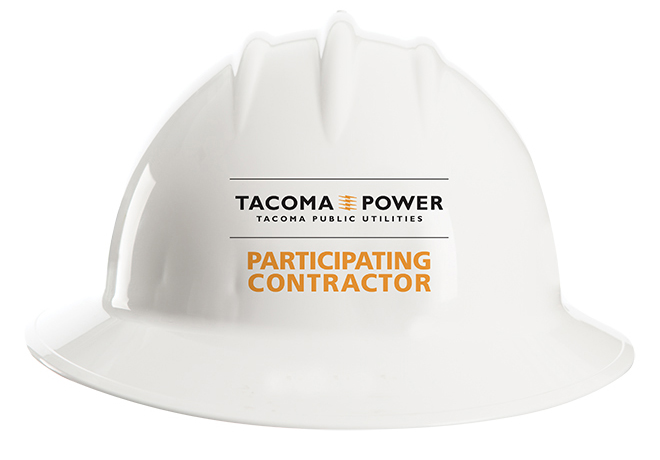 Choose a Participating Contractor to save money and time
Working with a contractor that participates in our programs is an easy way to take advantage of all the rebates and incentives we offer. Participating contractors are knowledgeable of our programs and processes, and have been trained to complete the required documents to expedite project approval.
Find a Contractor