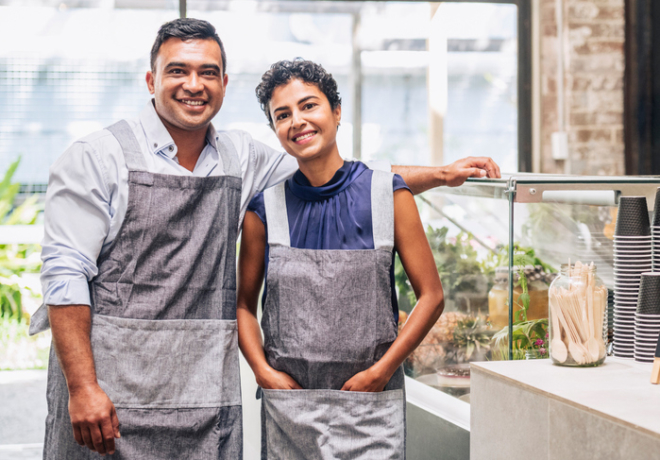 Save money for your business
We can help you save money and make your business more energy efficient with our rebate programs, business incentives and free services designed to lower your operating costs and your utility bills.
Learn More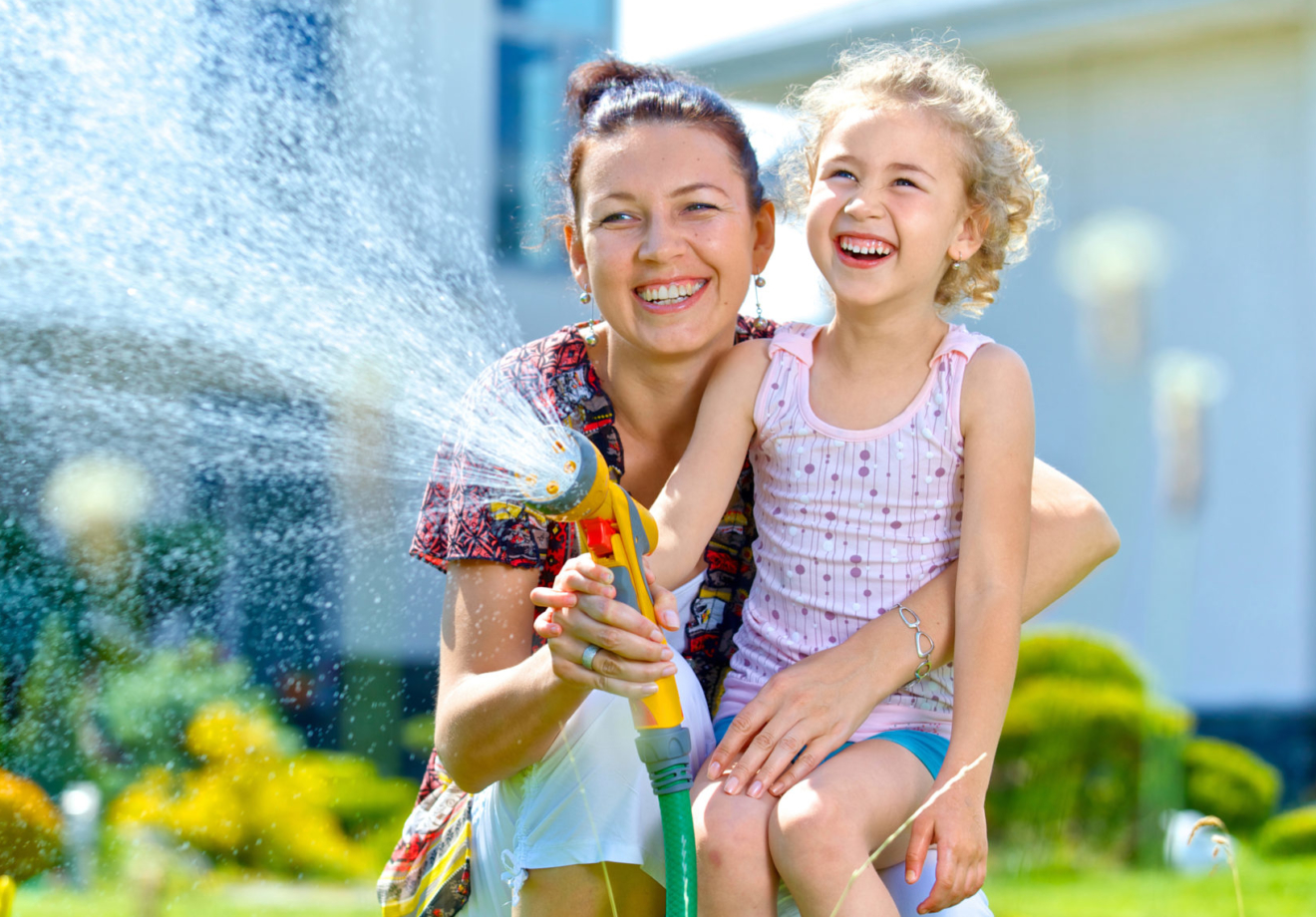 Make every drop count
When you save water, you lower your bill while also protecting our environment. From prepping your irrigation system to finding and fixing leaks, there are many simple ways reduce water waste and save money.
Learn More