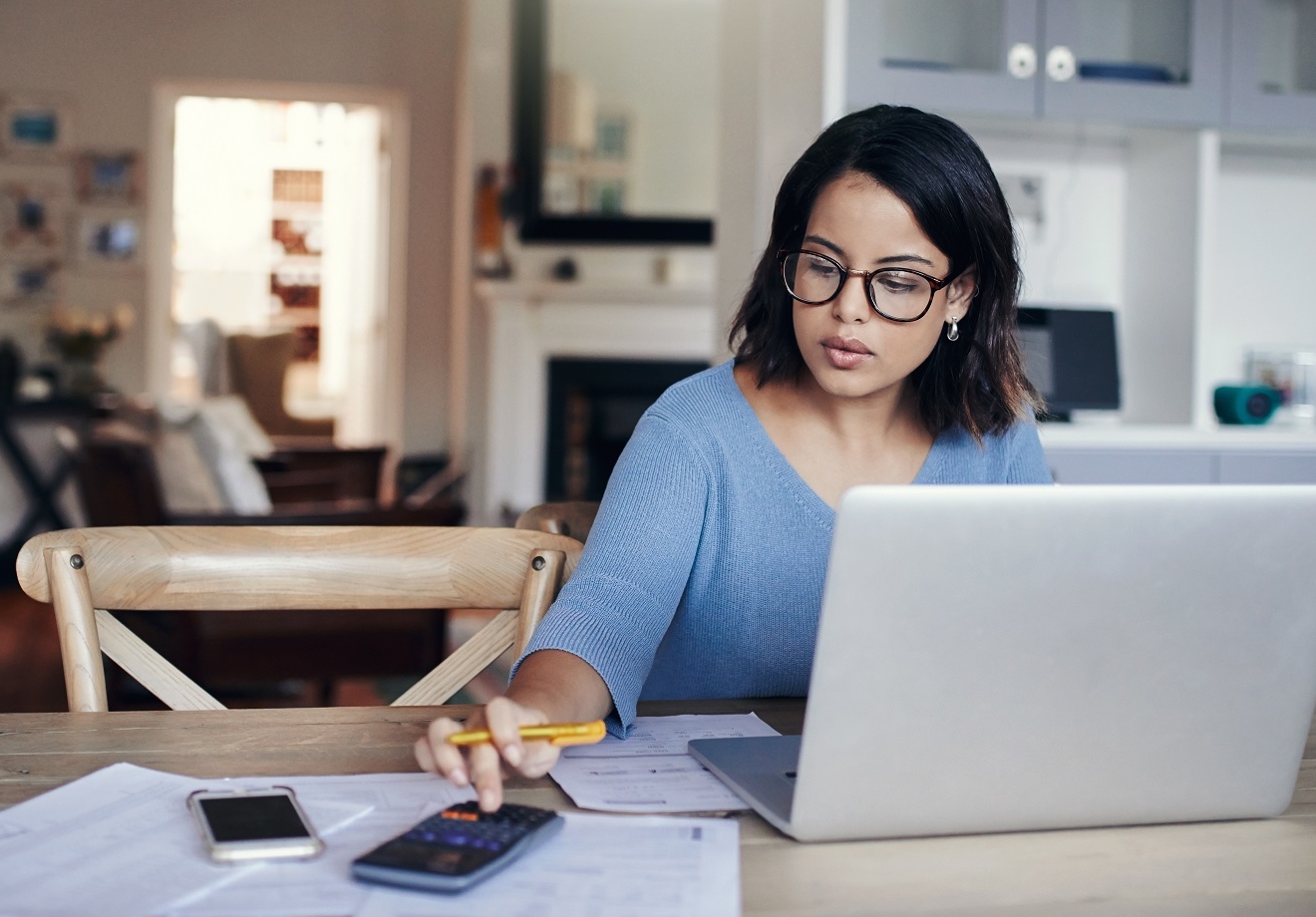 Bill Payment Assistance Programs
Whether you are facing a short-term financial issue or are on a limited or fixed income, we understand paying your bills can be challenging at times. We offer a variety of payment options and programs that may help you or someone you know.
Learn More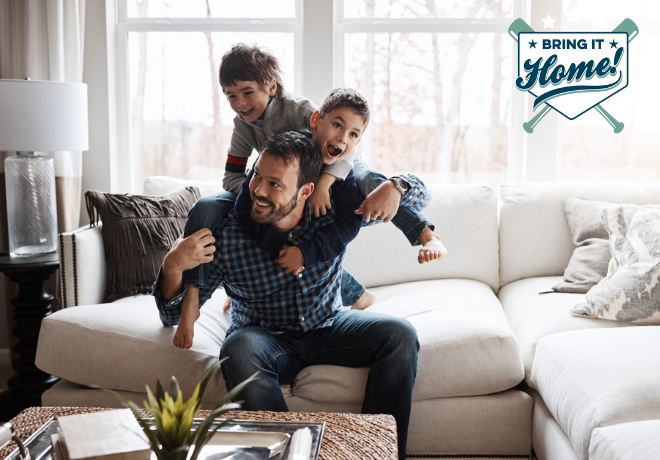 We've Got a Rebate For That
Take advantage of Tacoma Power rebates or a seven-year 0% interest loan on many home improvements, from heat pumps to smart thermostats. Learn about our programs and find a qualified participating contractor to help you lower your electricity bill and save money!
Learn More