Enjoy the benefits of paperless billing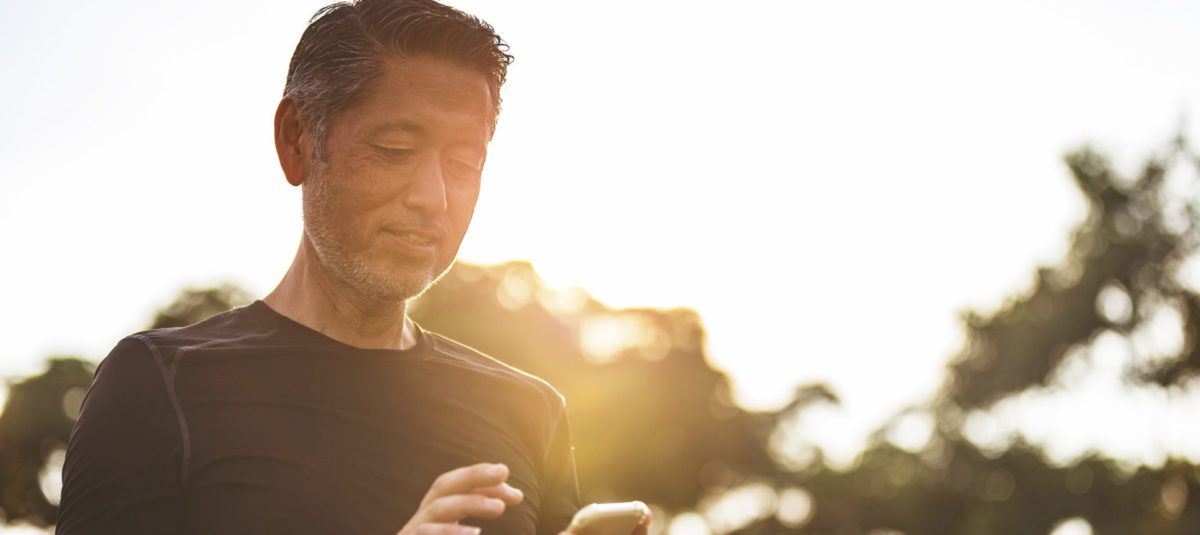 Paperless billing is a great way to stay organized, reduce clutter and gain access to your bill at any time and from anywhere.
24/7 convenience
Log into MyAccount on your smart phone, tablet, or computer to view your bill at any time, from anywhere.
Never miss your bill
Sign up to receive bill notifications via email. Email notifications includes your account number, the amount you owe, and the due date.
Secure your sensitive information
Keep your bill and payment information safely out of your mailbox. Our secure online platform, MyAccount, protects your details.
Pay your way
Enrolling in paperless billing doesn't mean you have to pay your utility bill online. Your invoice will be available to view securely in MyAccount, and you can choose to pay using any of our available methods. For convenience, you can pay your bill in several secure ways. View the many ways you can make your payment.
Enroll in paperless billing today
To enroll in paperless billing, you must register for our online billing platform, MyAccount. Once you set up you account, you can edit your billing and communication preferences in the "My Profile" section through the menu on the left side of the screen.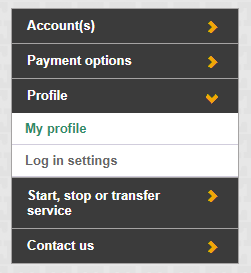 Make sure the email address you provide is up-to-date. We send your bill notice to the email address you provide. Select "Paperless bill" under the "Billing options" section to enroll. Be sure to update your message preferences at the same time. Don't forget to select the "Save Changes" button at the bottom of the screen. You can update your preferences at any time.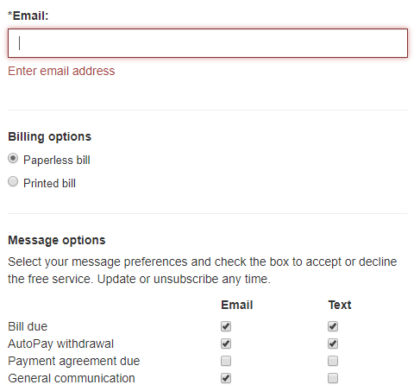 Login or Register for MyAccount