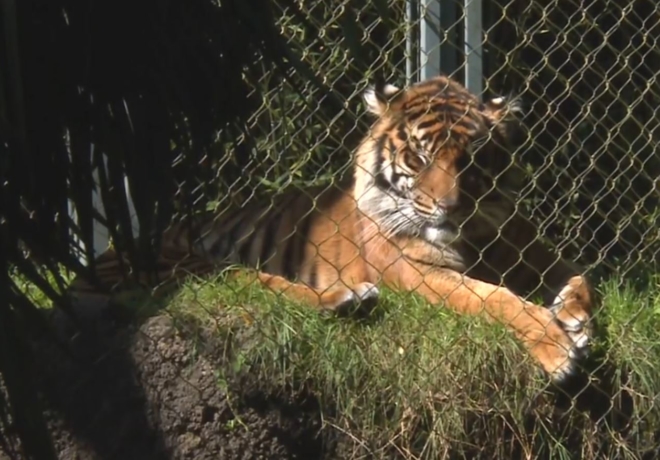 Solar panels atop the Asian Forest Sanctuary
Point Defiance Zoo & Aquarium used their 2017 grant to install 86 solar energy panels on the overnight home to the Sumatran tiger. The building was chosen for its proximity to the sun and easterly position.
Hear from PDZA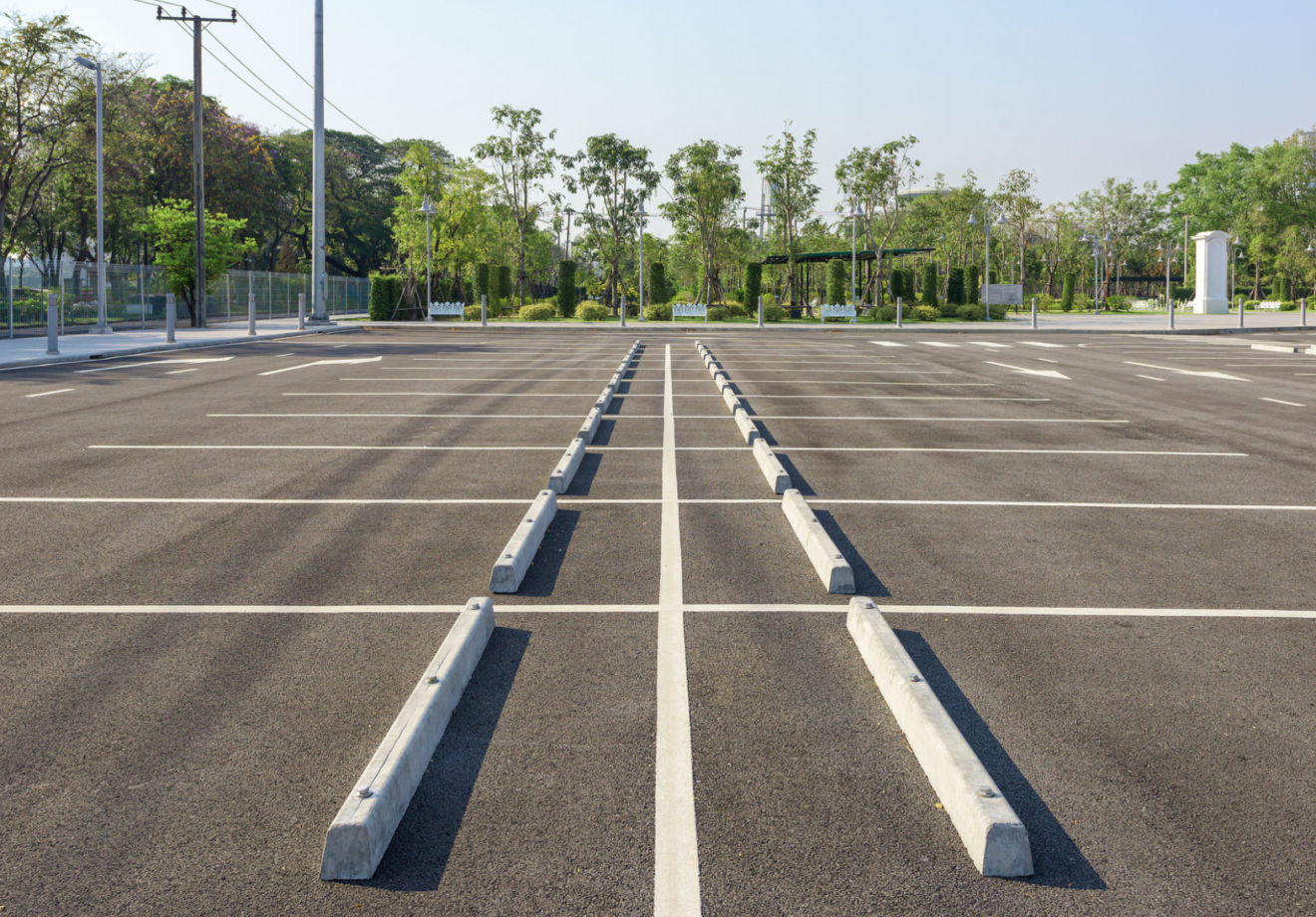 Solar lights increase parking lot safety
Bates Technical College used their 2018 grant to install solar lighting at its south campus parking lots. This project increases student safety and supports energy conservation. The project is estimated to produce 3,728 kWh per year.
Solar Calculator